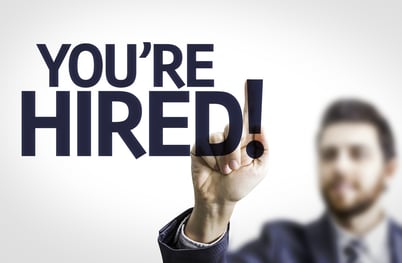 No matter if you're about to graduate from college or have 10+ years of professional experience under your belt, we've built a list of best interview practices to follow to help you get more offers.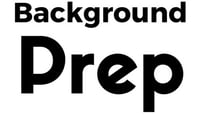 Knowing how the company's product or service adds value to their customers along with their unique positioning in the market is equally if not more important than knowing the standard company background info.
For more junior job seekers, your desire to take on the associated responsibilities and longer-term commitment to the department is vitally important. Regardless of internships, part-time jobs, projects, etc., you're an entry-level candidate in the eyes of every hiring manager you'll meet. You may have some relevant experience, you just need to customize it along with your motivations for the specific job/department you're interviewing with.
We've broken down 4 separate buckets you'll want to spend time researching and preparing for to ensure success.
Company Prep:
Develop a 20 second high-level company pitch. Industry, focus, history

Know headcount and revenue numbers. If private, check out Crunchbase, if public, check out the Investor Relations page

Know their customers...B2B/B2C? How many customers? Where are their customers located?

Google company related news, sort by date

Research company profile on Glassdoor.com
Product and/or Service Prep:
Develop a 20 second high-level value proposition or product or service

What are the competing services/products

What is their unique advantage amongst their competitors

Find a video product demo or presentation outlining the service

Read customer case studies or testimonials
Personnel Prep:
Stalk your interview lineup...

Research on LI to understand their background and how they've progressed within the company

Where are they from, where have they worked, education, good for rapport building

Undertsand how their role fits into the team and that team into the company

Do you have any mutual connections on LI, if so, do some digging

Find any blogs/content they've recently published and READ it
Role Prep & Conveying Desire:
Know the job description inside and out

Gather intel from Glassdoor and the company's website about the role and department

Know the career trajectory by finding people on LI who've had the same title, where have they moved in the company?

How does that trajectory align with your longer-term career interests?

Come up with a compelling story about how/when you became excited about this career path
Skills Prep:
Prepare an example of when you've failed and what you learned from it

Prepare an example of when you had to teach someone something new

Describe a goal you set for yourself and the challenges you faced on the road to achievement

Relate 3 of the top 5 responsibilities from the job description to life/class/work experiences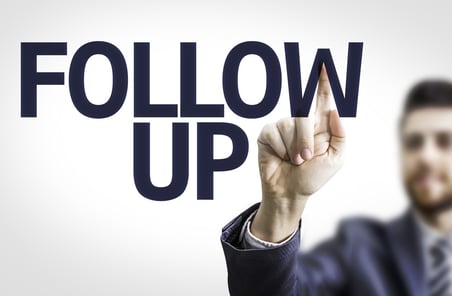 For information on interview best practices including; what to wear, closing the interview and how to follow up, check out our day-of interview coaching cheklist.
Feel free to book a 15 minute
with our Career Consulting Guru